We are inviting Nashvillians to participate in a public art project. The goal of which is to create a portrait of Nashville through a visual conversation of portraits made by its citizens. For one year the Our Town mobile cart will travel around Davidson county helping people to create their own self-portraits for the project.
Many of these portraits will be turned into letterpress prints at our shop – Isle of Printing. These prints will then be traded out to other people who subsequently make a portrait with us on the cart.
Make a portrait – take a print!
As the project progresses, the images will be collected on the Our Town website and in a year used as a group to help create a piece of public art for our city. Art for Nashville made by Nashville. Thanks for your support and participation!
Sincerely,
The Our Town Crew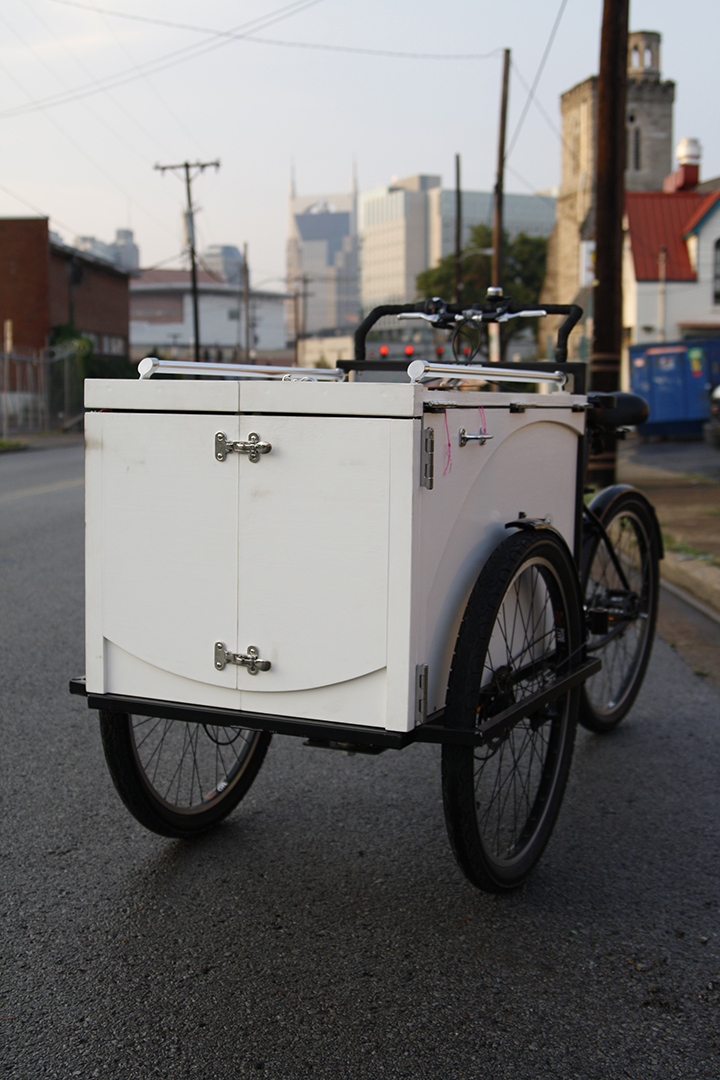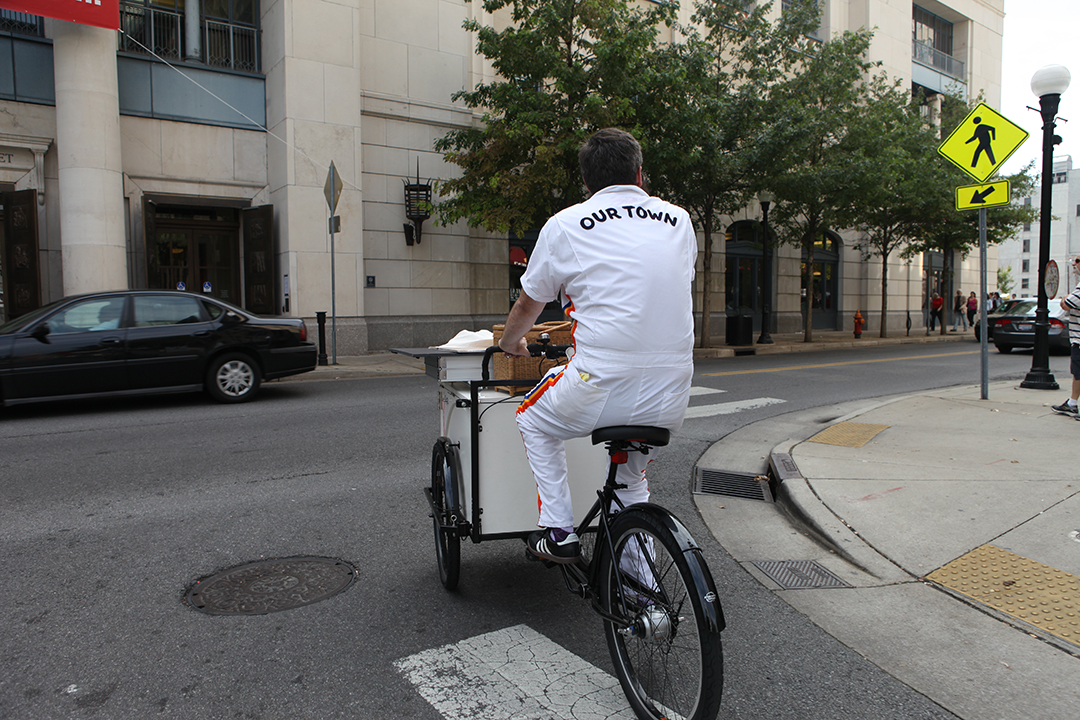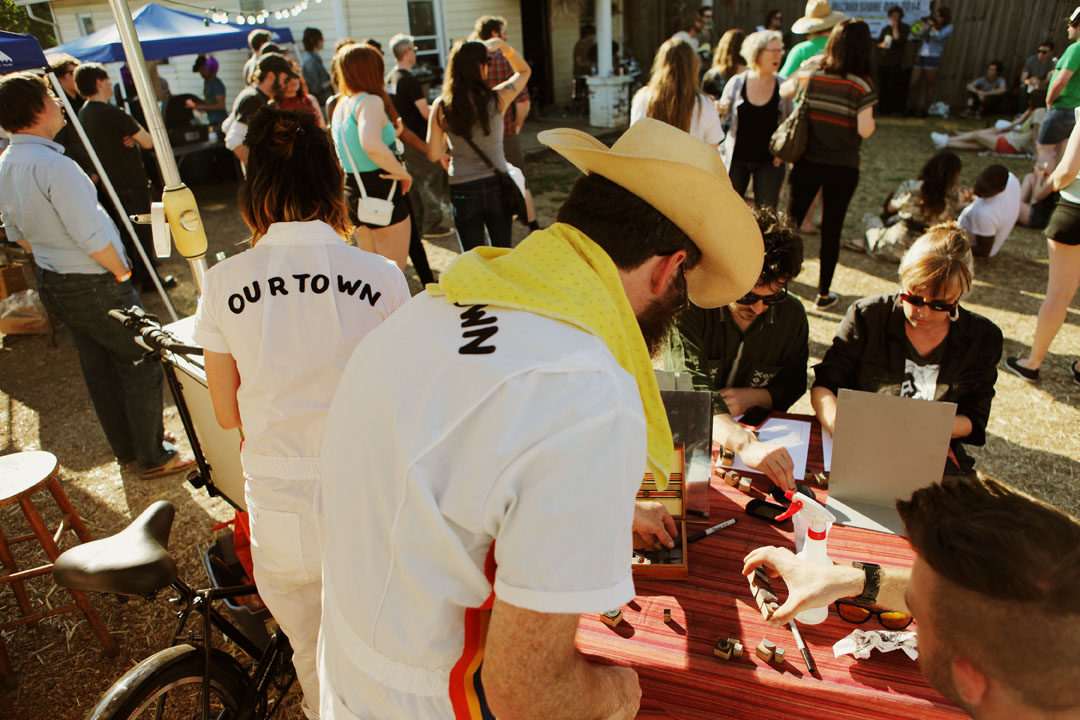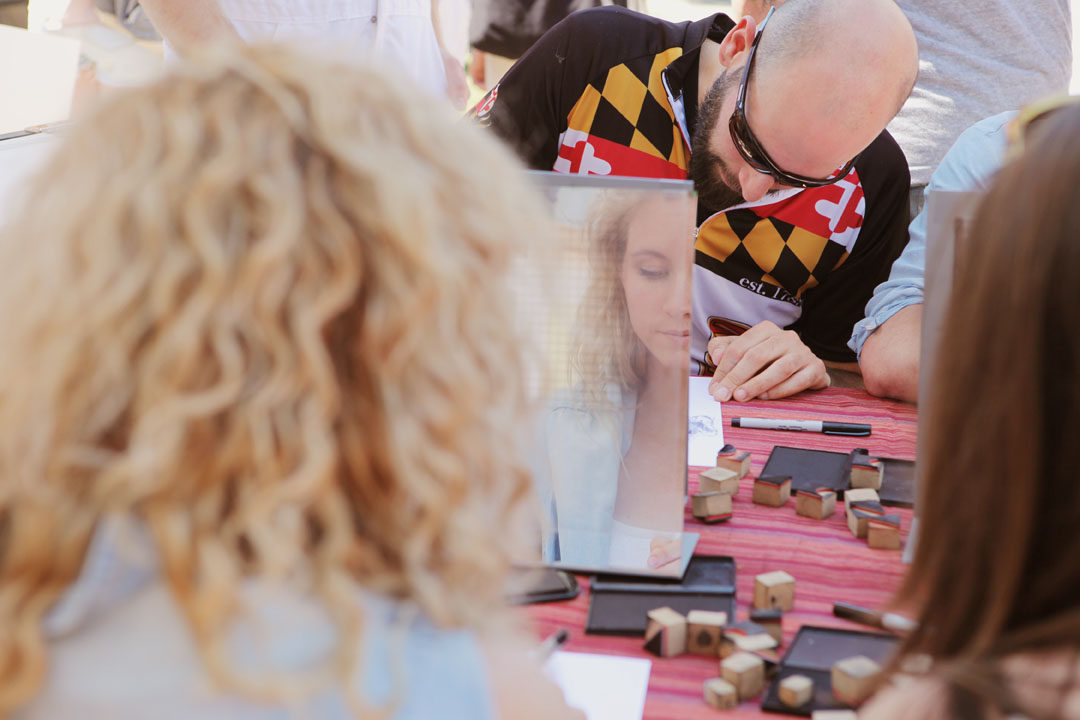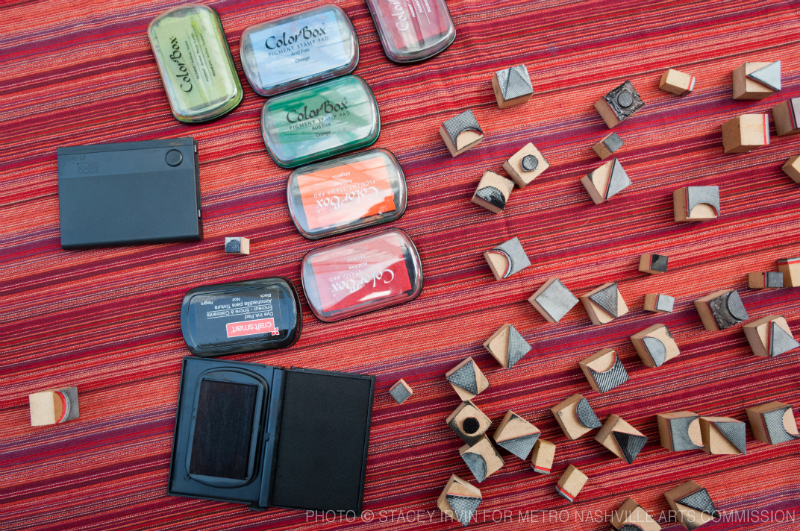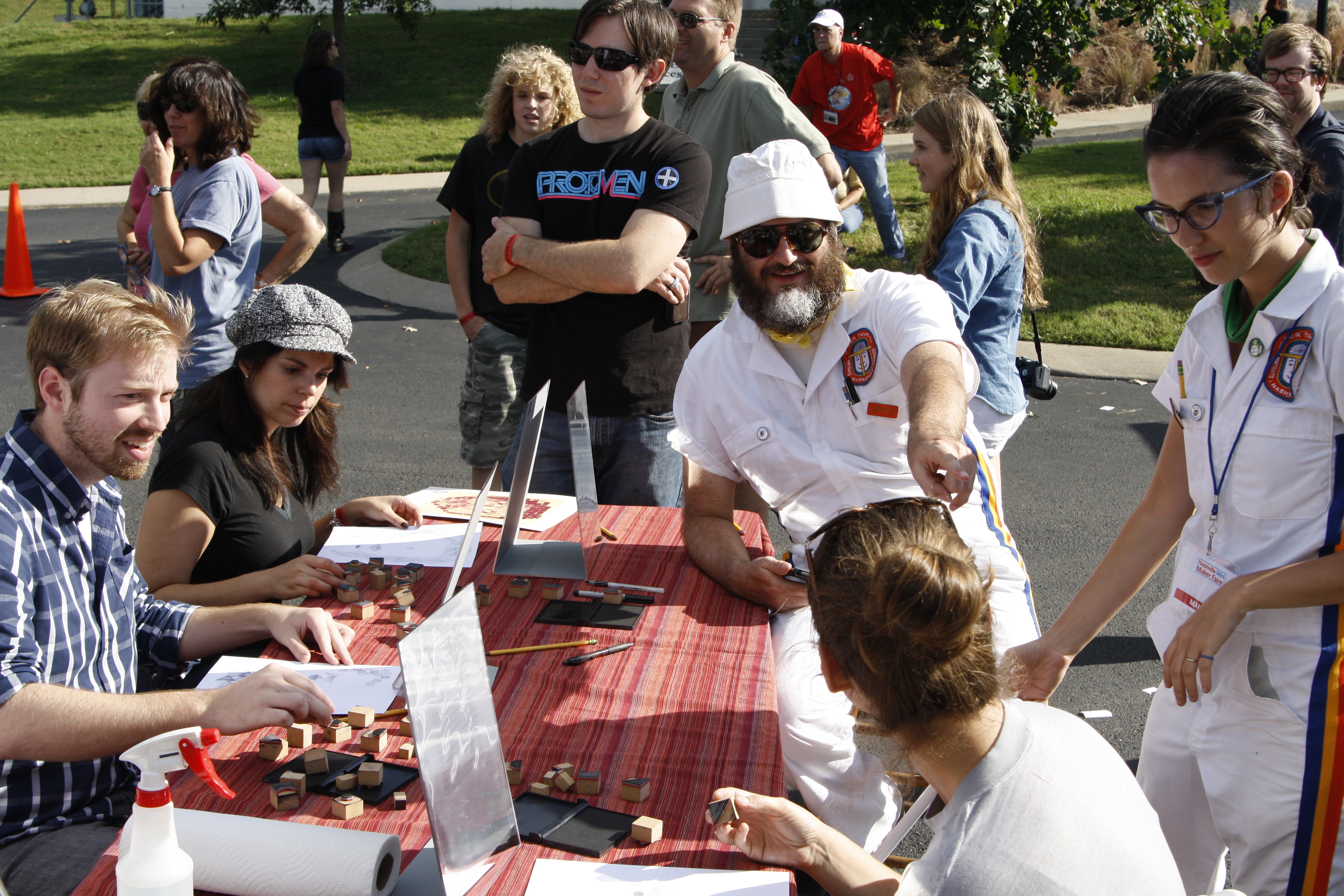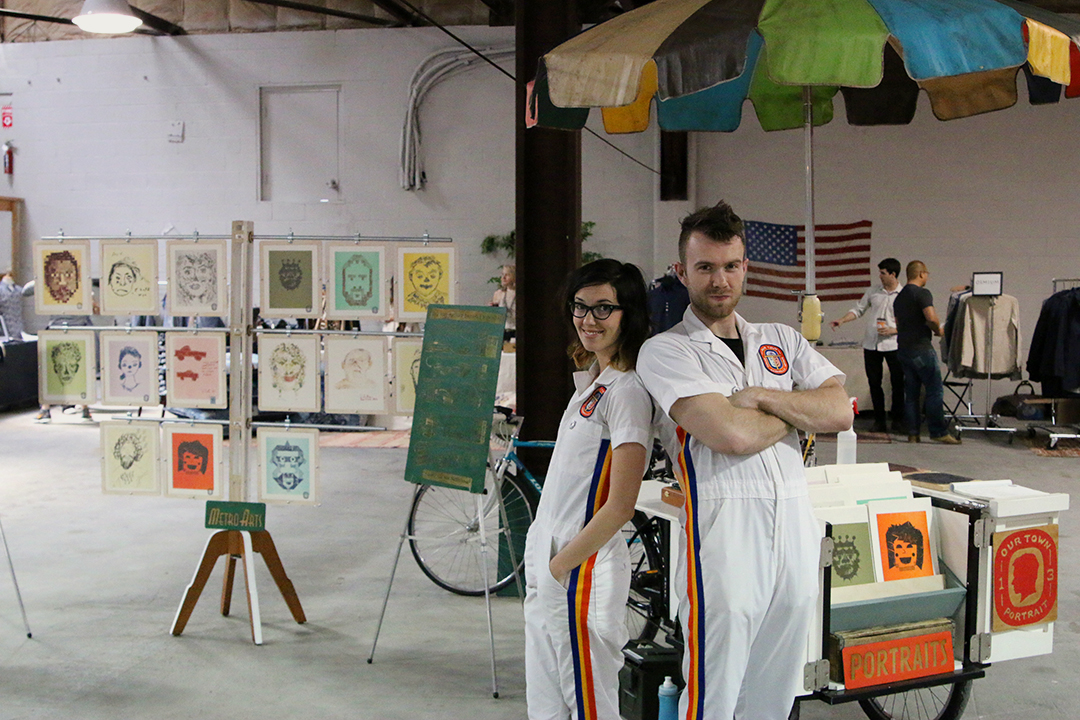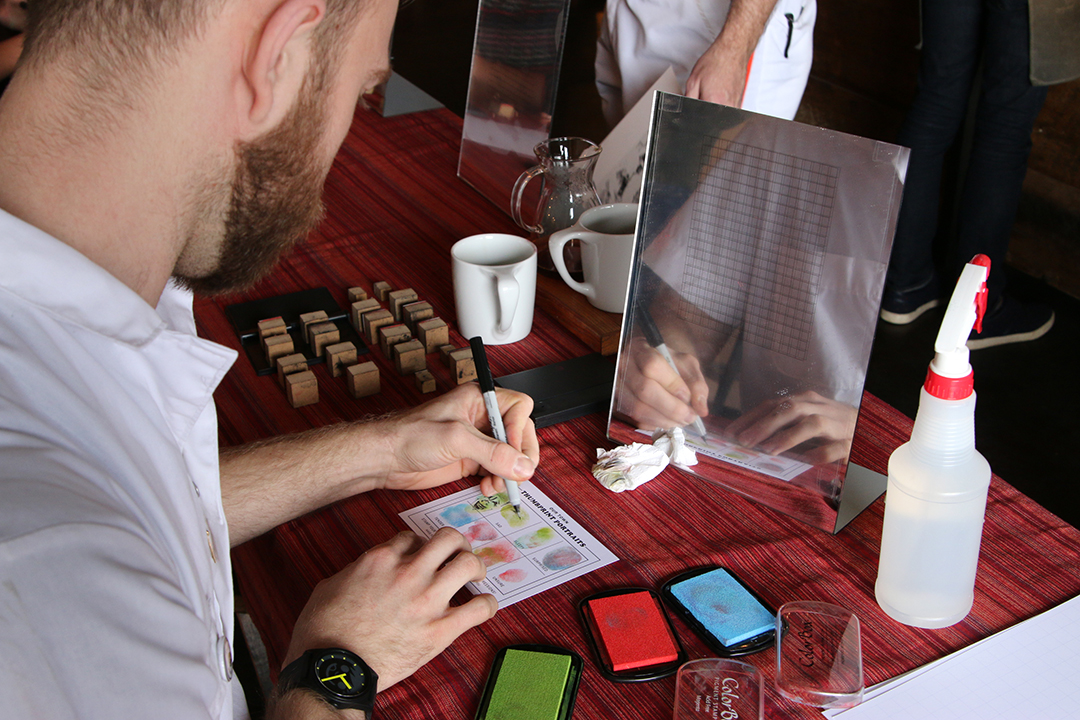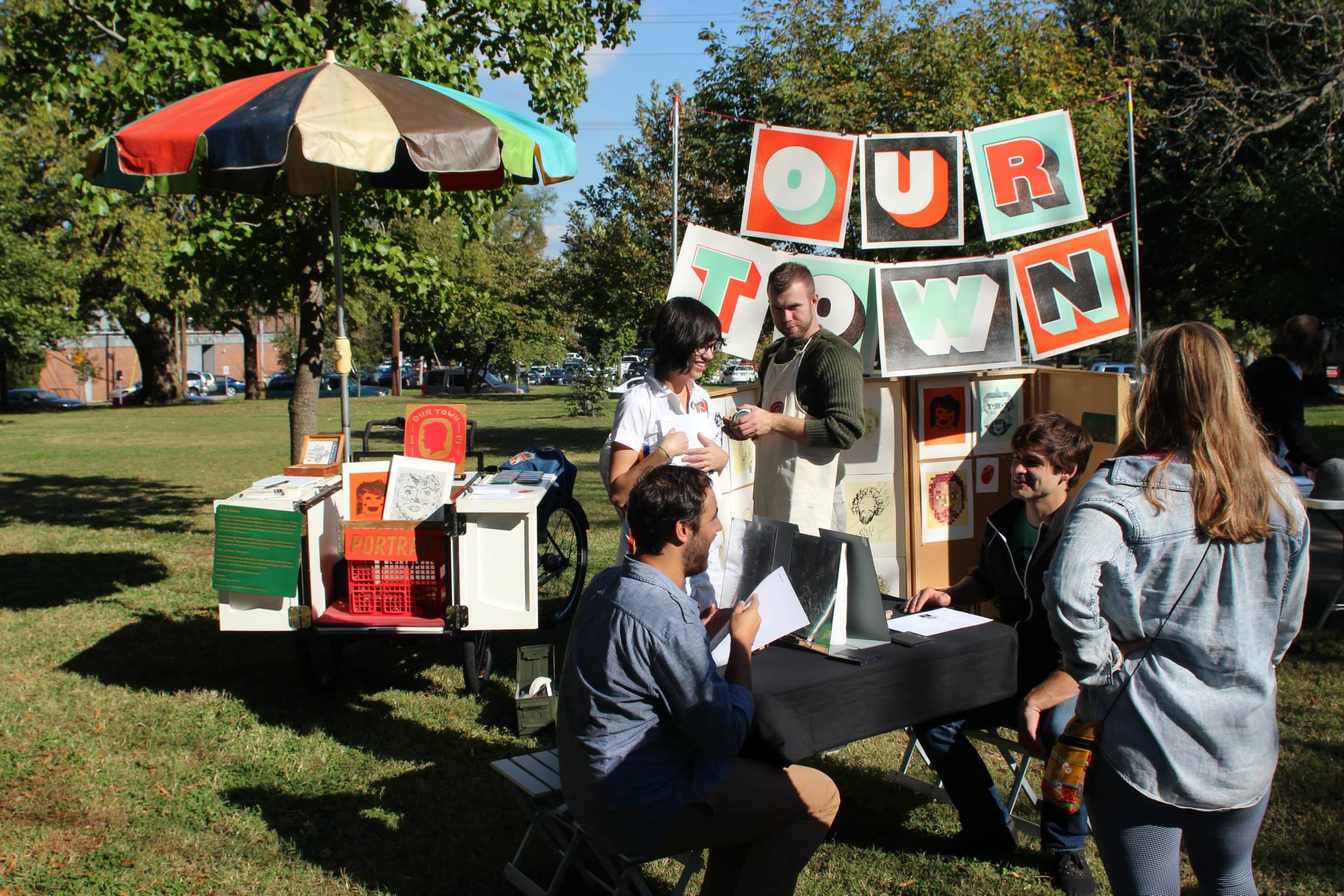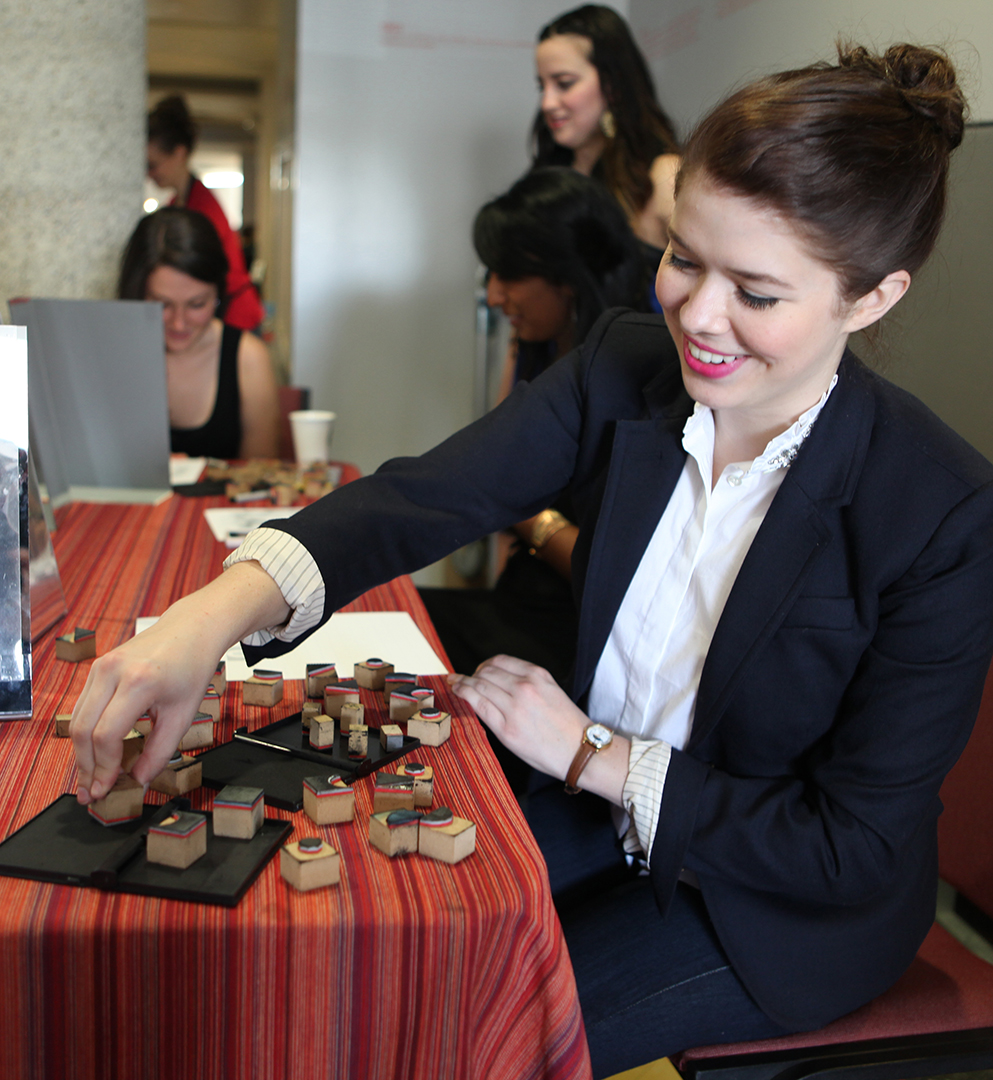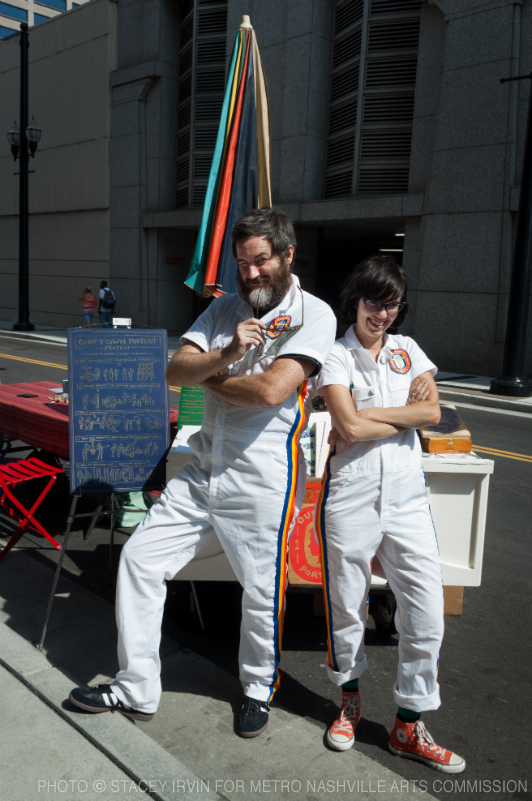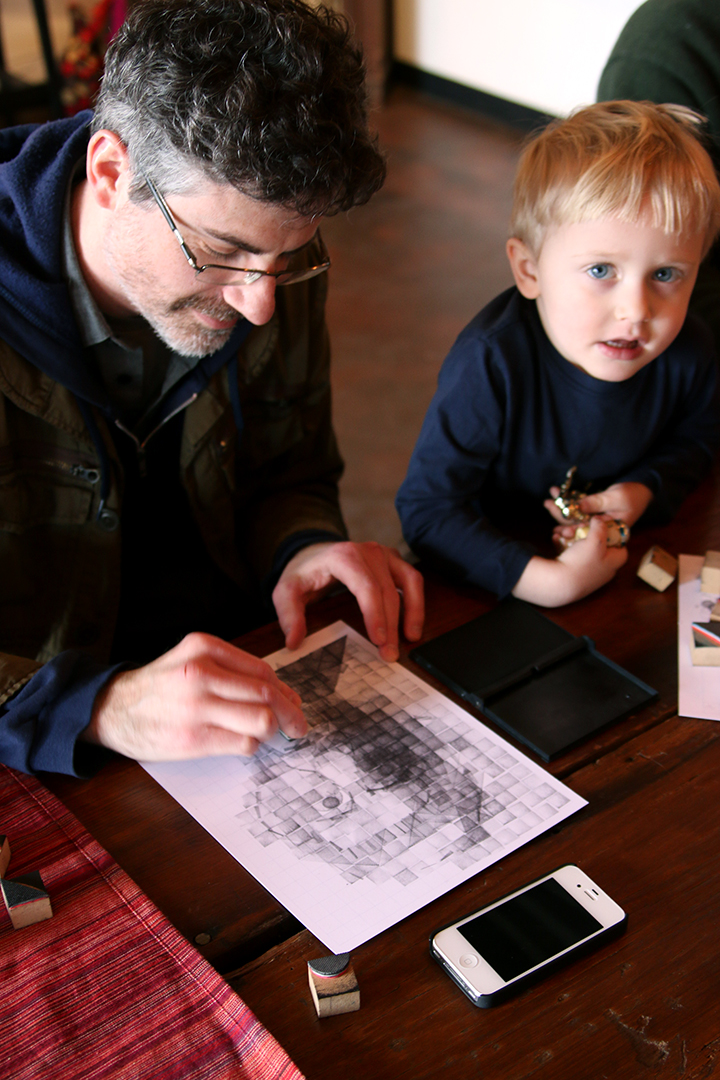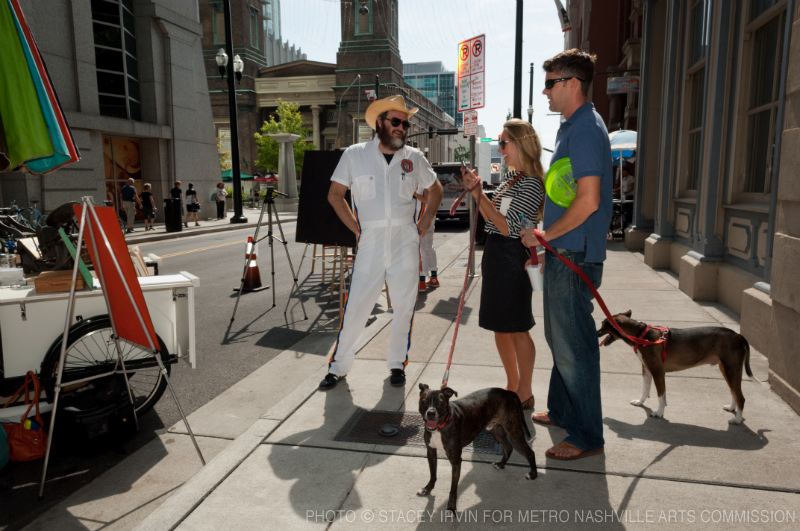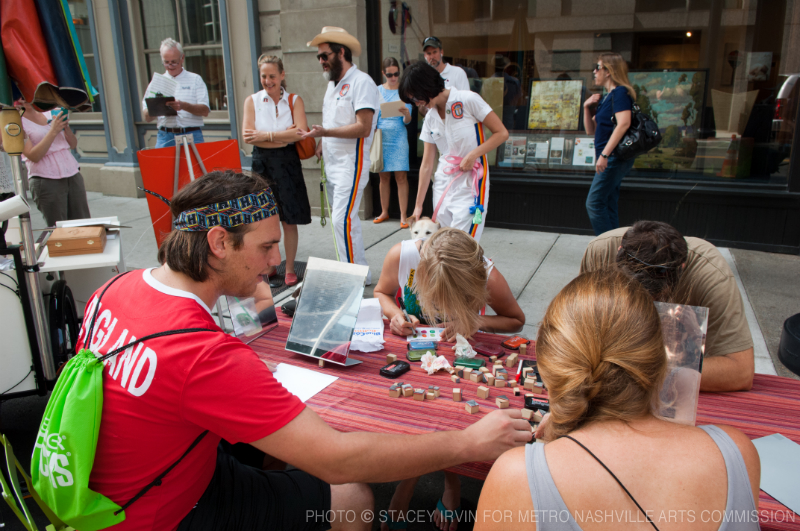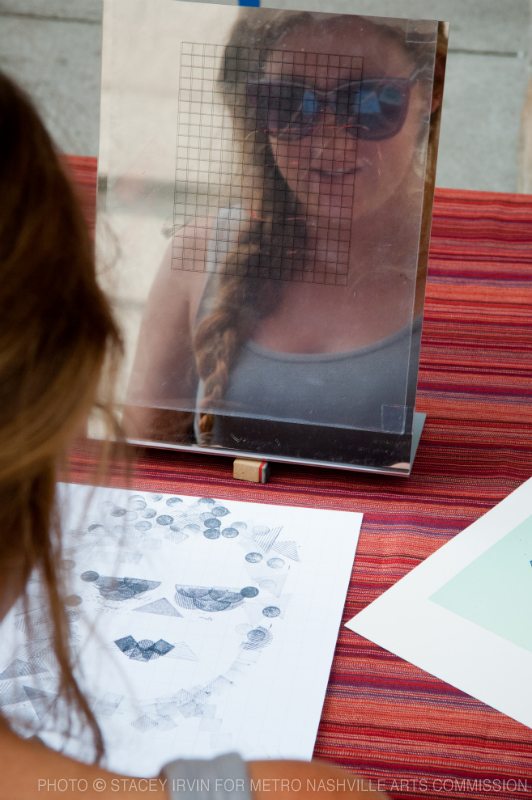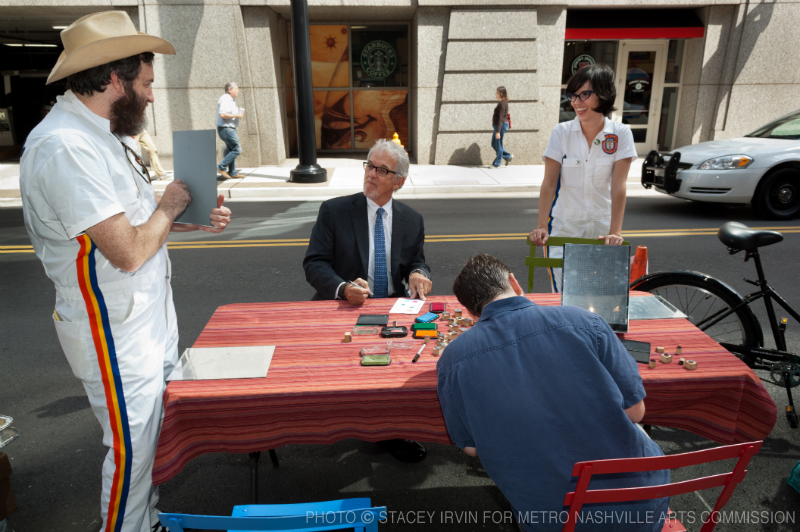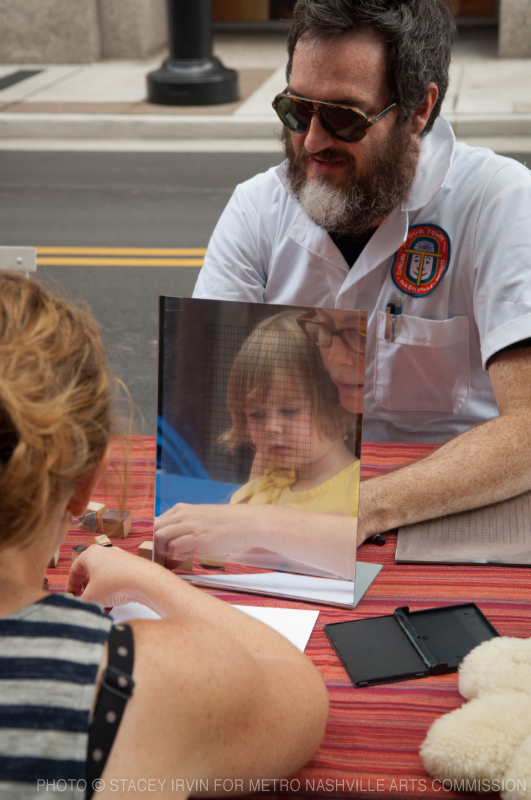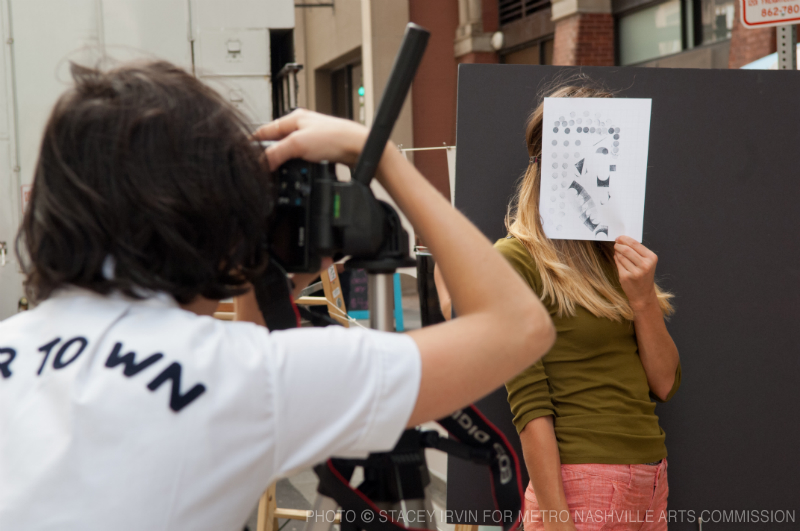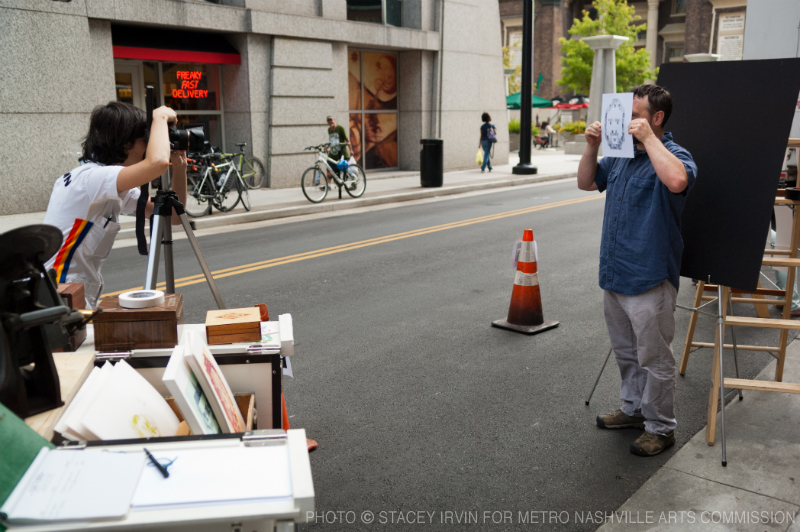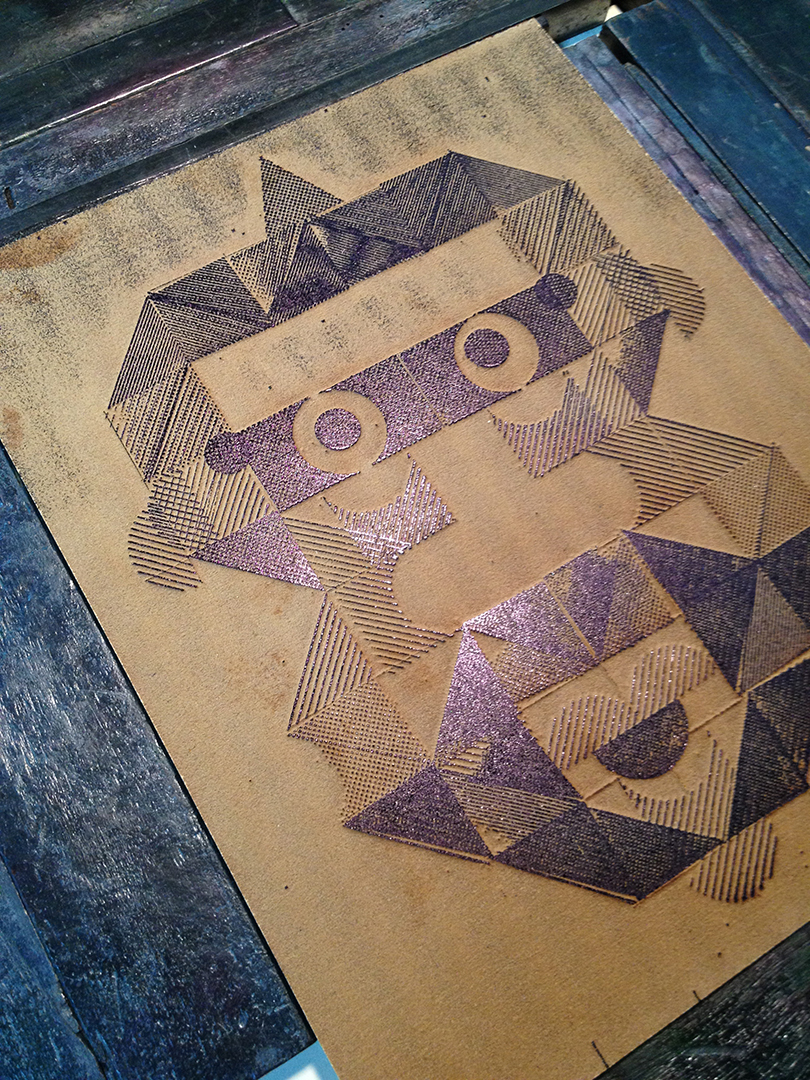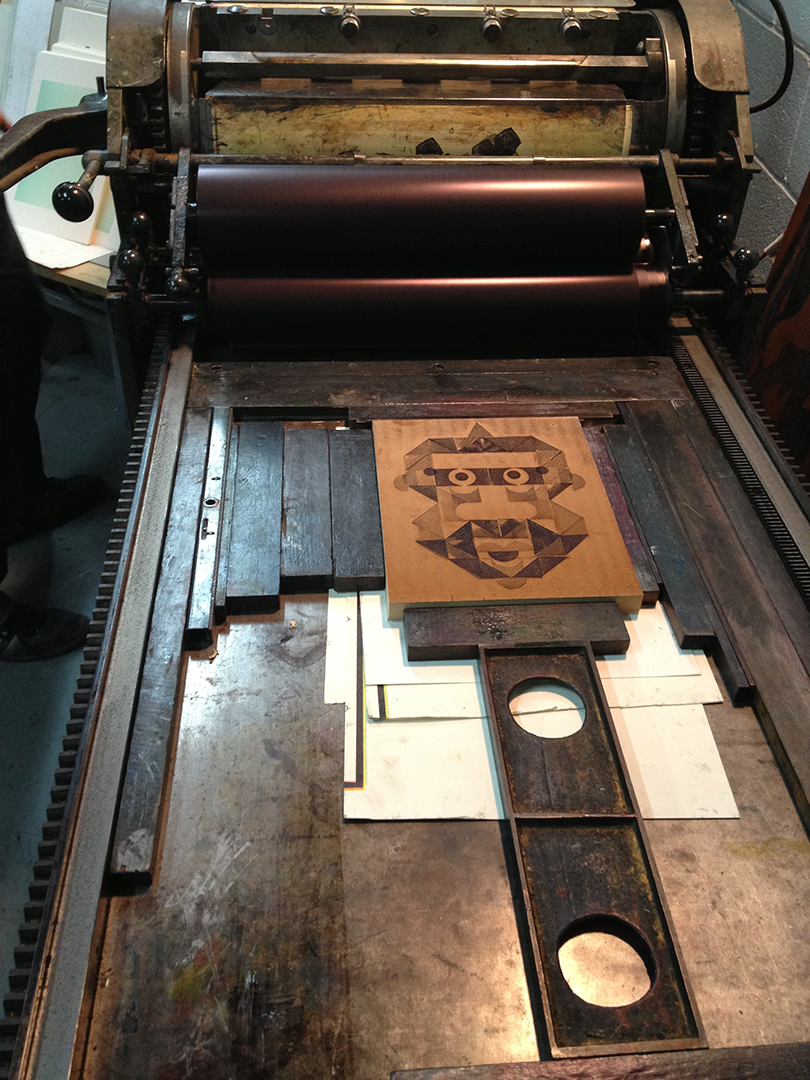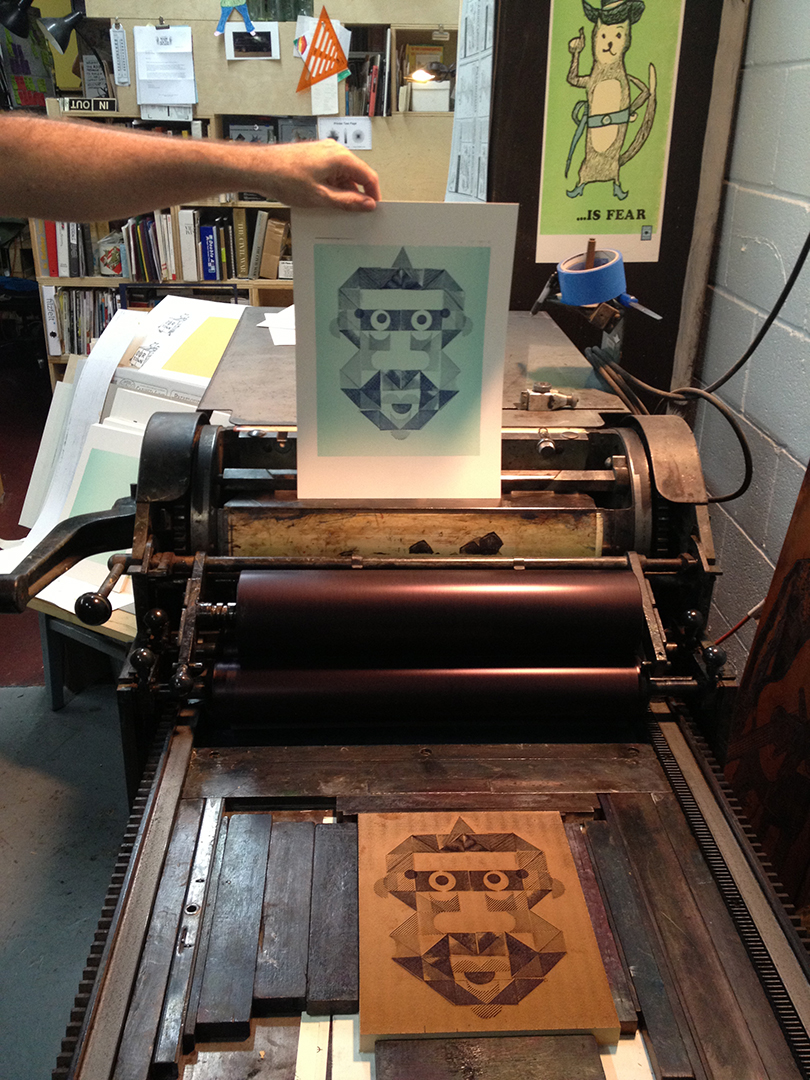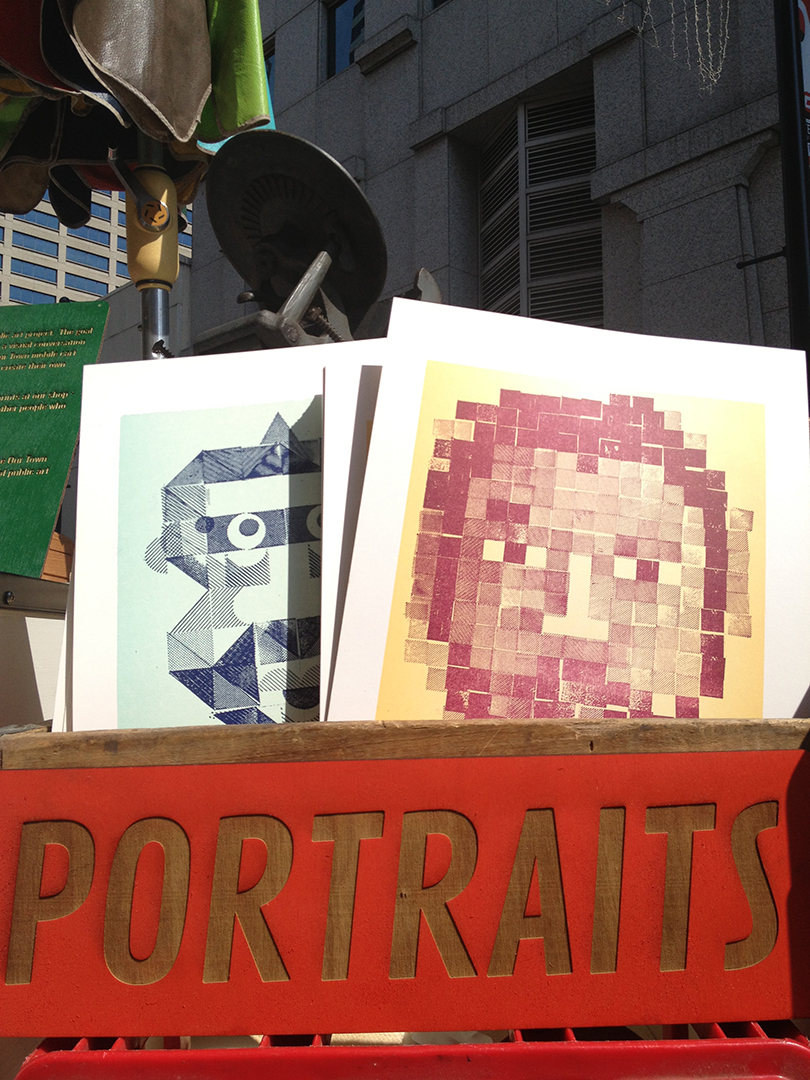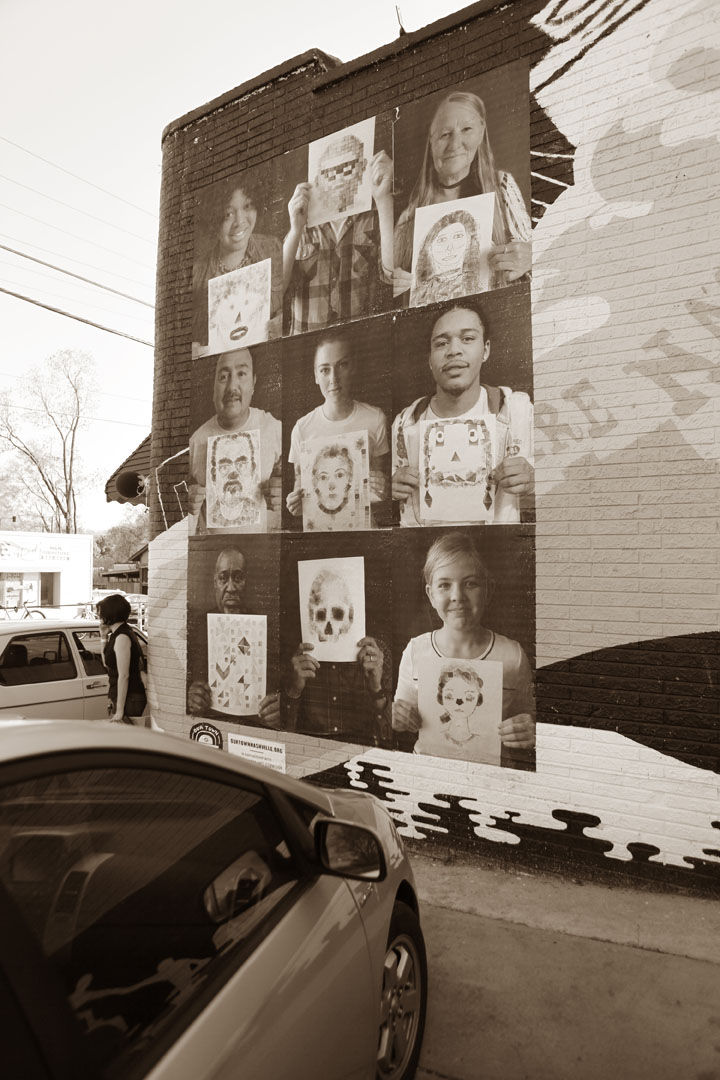 With support from the Metro Nashville Arts Commission